Hustler,
Hipster,

Hacker
TimeConnect is proud to offer a software that simply works, while focusing on the best customer experience and fair and simple pricing.
Fredis Bonilla
(Founder & CEO)
Shivam Magarde
(Product Head)
Kawalpreet Juneja
(Technology Head)
Happily serving
600+

businesses
In 6 countries - USA | UK | CAD | AUE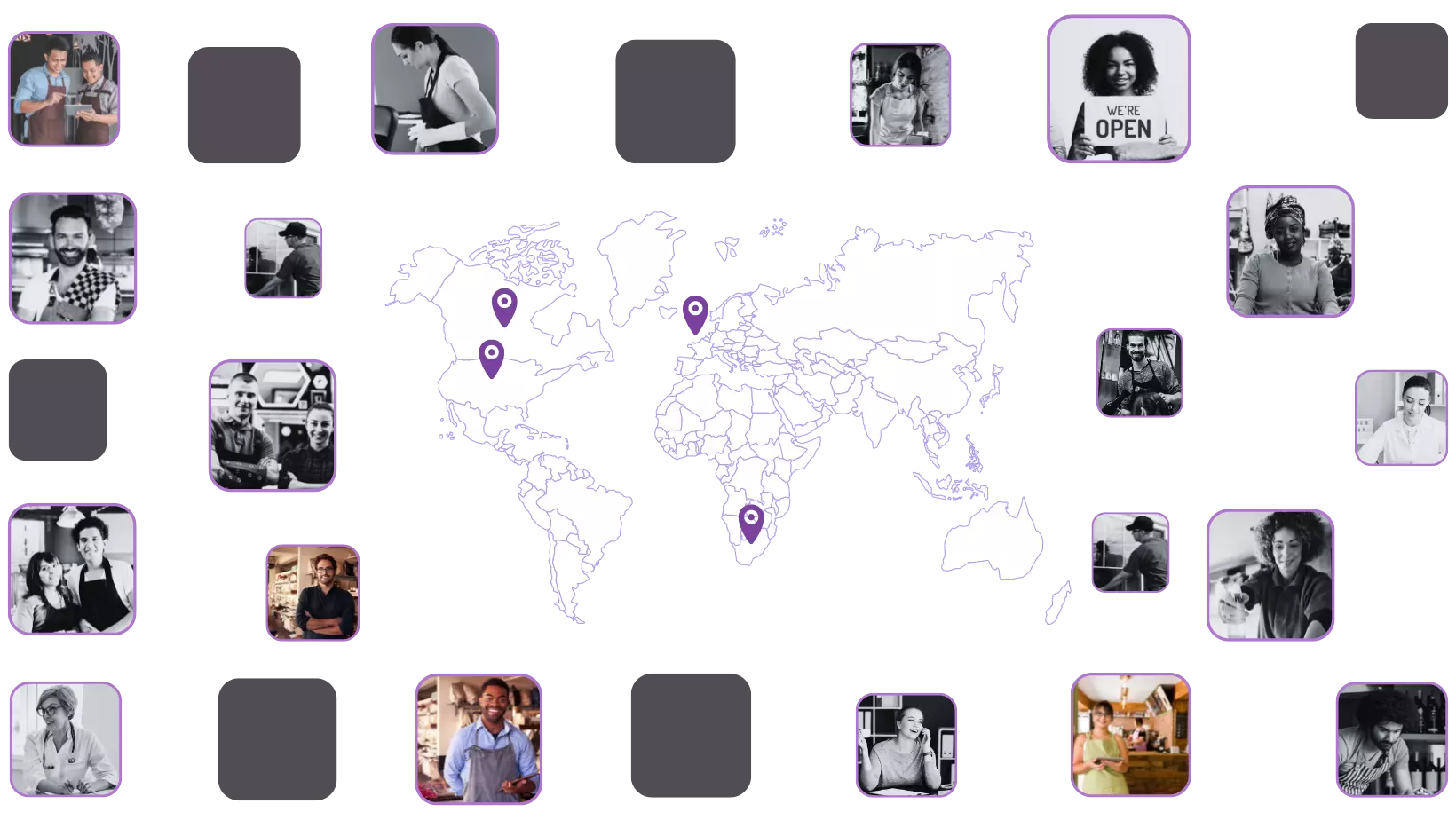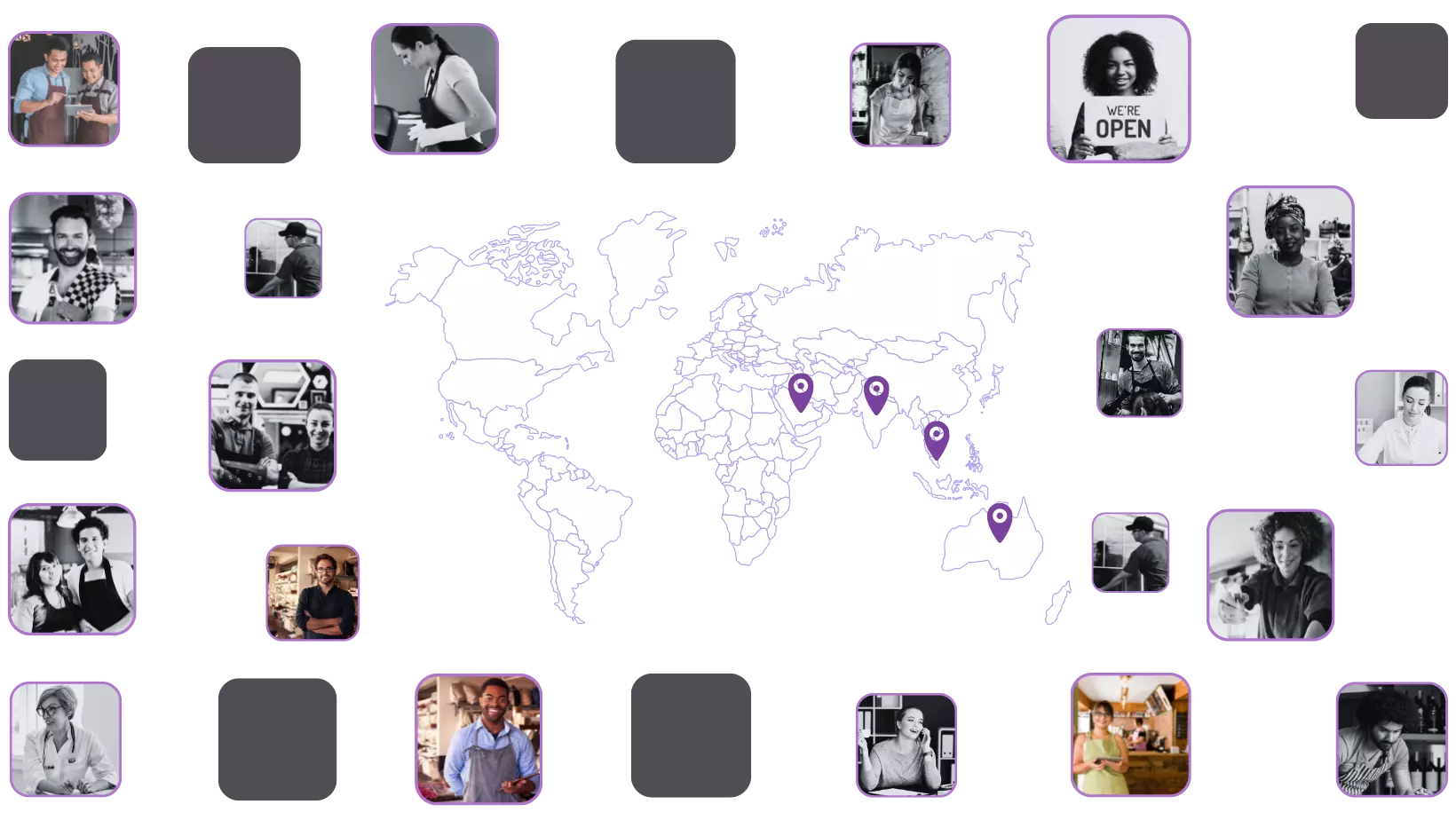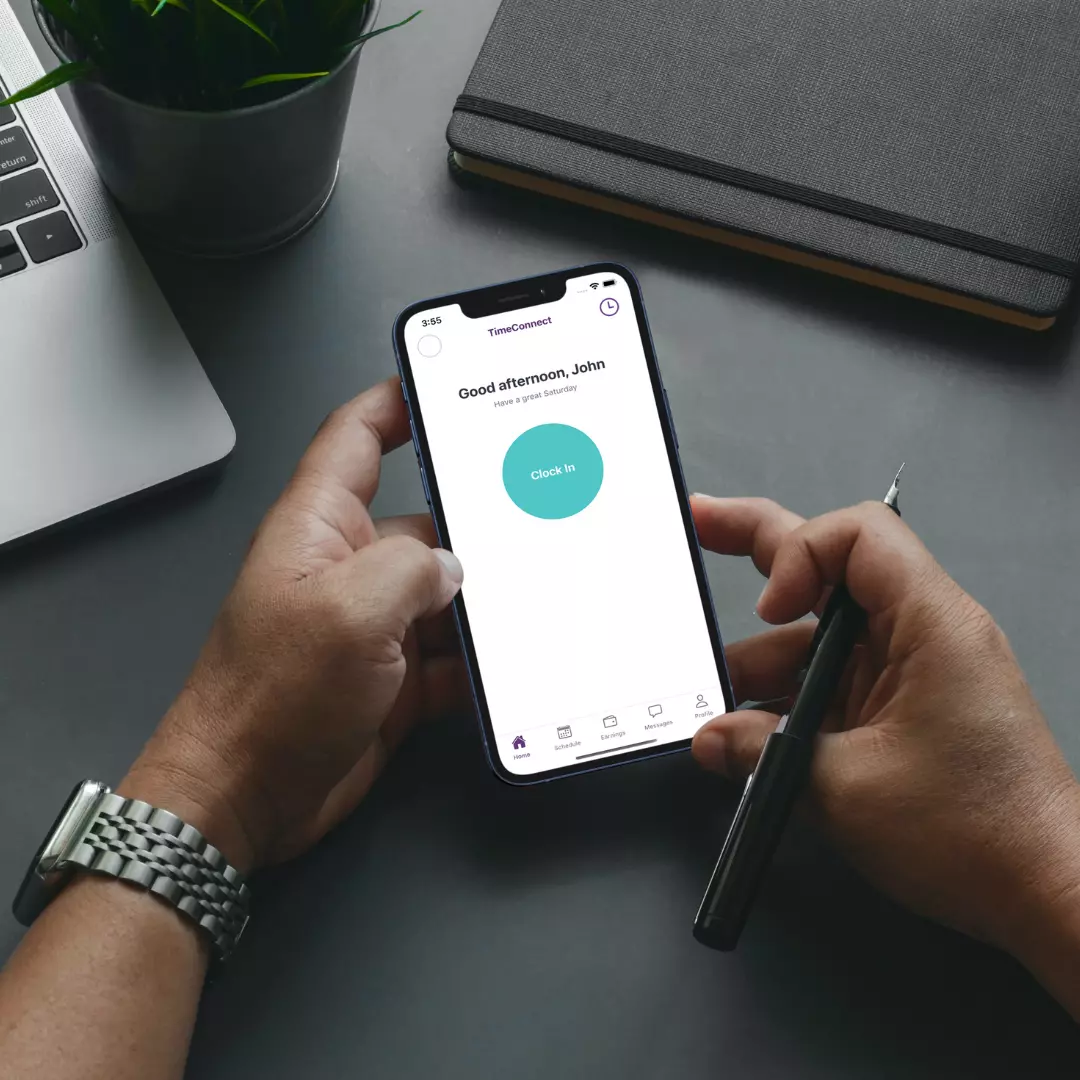 You are wondering how it can fit with your business? No worries, let's get connected and our team will help you to understand Everything you need.